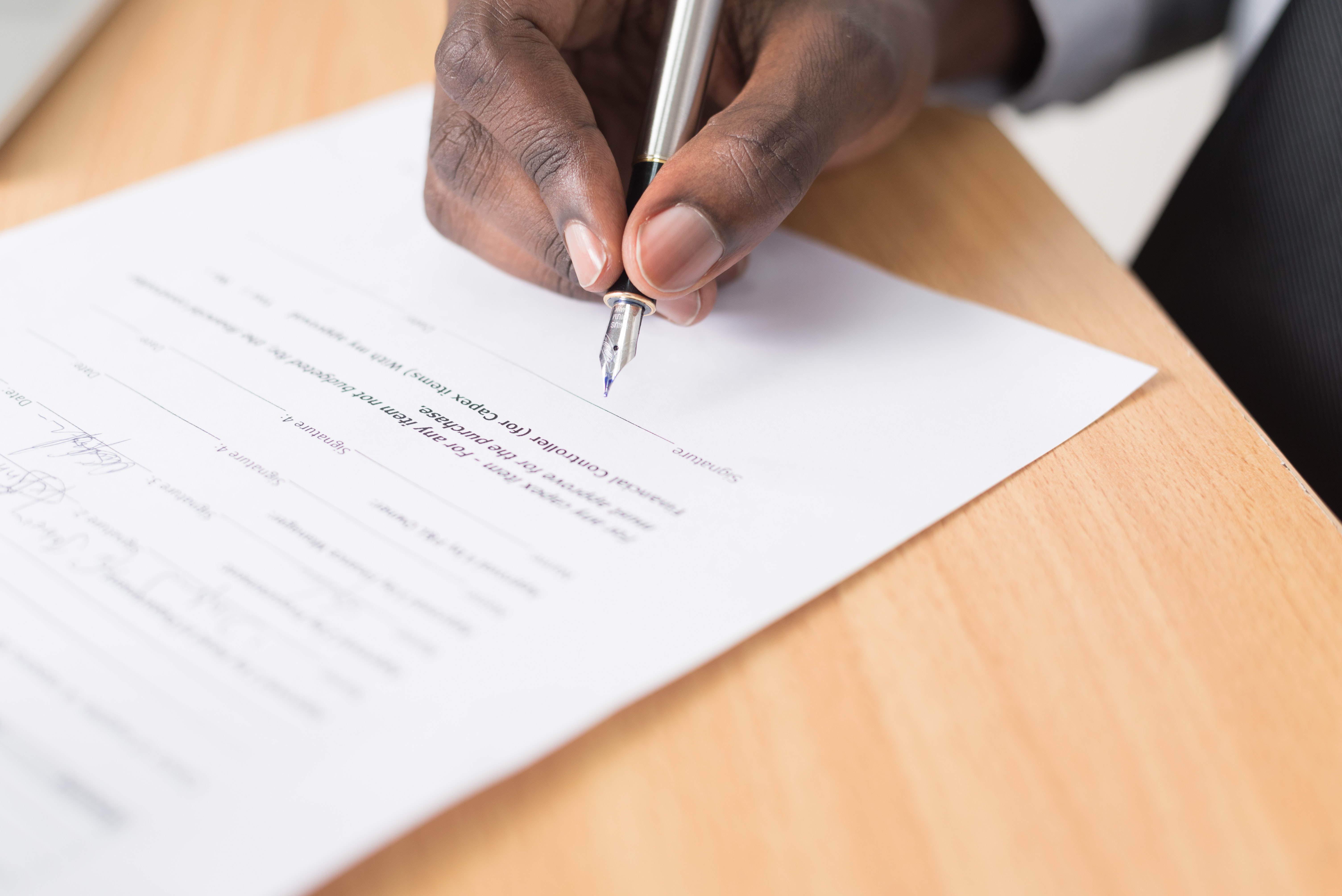 Express licensing for Covid-19 innovations
If you represent a research institution, you can list your Covid-19 technology on this website.
COVID-19 E-Licensing is a website or 'storefront' for managing the express licensing of technologies developed in research institutions that are relevant to battling the COVID-19 pandemic. Such technologies may include modelling tools, software, datasets, or device designs. "Express licensing" means making completed technologies quickly and easily accessible to end-users (who may for example be from industry or from the academic community), whilst controlling the terms under which those technologies are accessed and used by others.
If the appropriate criteria are met, we will upload to the storefront your Technology details including your licensing terms, plus any relevant digital files to be made available to your licensees. Your Technology Listing will be given a unique, public url that you can communicate to your prospective licensees, where they can find all the necessary information and request a licence from you.
The platform operates a mandatory 'click to accept' licence terms mechanism which also requires each end-user to register their details during the licence acceptance process.
As a further feature, the inventor/research team has the option to screen each request for a licence. This could be on the basis of information provided at registration (organisation type for example) or answers to questions posed during the checkout process (you decide which questions you want to ask, for example "Please give further details regarding your intended use of these materials"). We provide you with a simple interface through which to approve orders and can notify you when new orders arrive.
We make available transactional reports and other information gathered from end-users during the checkout process. Sharing of any personal data collected from end-users is governed by GDPR-compliant procedures and obligations.
Who can use this Storefront?
We accept applications for Technology Listings that meet at least the following criteria:
Developed within a University or Research Institute.
Ready to be licensed to 'end-users' under a non-exclusive licence.
Submitted to us by the technology transfer office (or equivalent licensing office) of your institution.
The licence may be time-limited but must be free of charge.
What platform is used to provide the Storefront?
The COVID-19 e-licensing platform is powered by e-lucid, UCLB's express licensing platform, which already powers the IP dissemination platforms of some of the world's leading universities and research organisations.
E-lucid can support any product type from healthcare questionnaires to biologicals, from software through to datasets and publications, so if you are a researcher with a COVID-19 relevant technology, please contact your Tech Transfer Office and direct them to this page.
How do I get my technology on the storefront?
The technology transfer office (or equivalent licensing office) for your institution must sign up to our Terms and Conditions that confirm the relationship between the parties in the provision of this service. Please select 'Preview Terms' on the top right of this page to review the full Ts&Cs (you can use the Print icon to see the Ts&Cs more clearly in a full window display). When you are ready to accept the Ts&Cs, simply close the preview, select the 'Order Now' button and follow the checkout process.
Note 1: this is the same checkout process that your end-users will follow in order to agree to the licensing terms for your Technology.
Note 2: The Ts&Cs provides full details of the service we provide to you, as well as the information we require from you.
You will be informed automatically via email if your application has been approved. On approval, you will have automatic access to the template to be filled in and returned to us, from which we can then create you Technology Listing on this storefront.
Fees
UCLB is providing this COVID-19 e-licensing storefront as a managed service, entirely free of charge as part of the humanitarian effort. The Ts&Cs provide further details on the limitations of the service.
Downloads
Covid-19 e-licensing brochure
onepager-covid-licensing-horizontal.pdf
size: 94 KB, type: application/pdf
Files marked with an asterix (*) can only be downloaded by users that have the appropriate product license. The license must be active and you must be logged into your account.
Can you help in the fight against Coronavirus?
Start now
If you are a researcher with a technology that could be useful in tackling the health crisis such as modelling tools, software, datasets, or device designs, please contact us so we can assist you in disseminating your technologies securely (only if offered free of charge).
This service is provided through the e-lucid platform which is owned and operated by UCL Business Ltd, the technology transfer company for University College London (UCL).